BLEARN
Blearn is a blended learning service that enables training providers to run courses more efficiently using online instructional tools (quiz, blog, games, assignments), collaboration tools (wiki, group work, forum), performance monitoring and assessment tools.
Log in
Features
Teacher Convenience
Manage and run training from a single site, using a variety of means of engaging students. A teacher can teach right while having a picnic with his family.
Administration
Administration of courses has never been made easier than the use of site analytics to monitor participation and levels of engagement.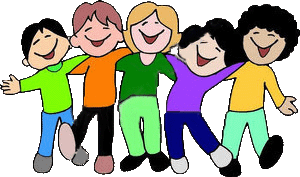 Student Engagement
Blearn suits diverse learning styles, thus engaging students more. It provides flexibility to jibe with learning and personal priorities.